Everything you need to know about getting started with Topia
What is Topia?
Topia is an interactive digital world where you can explore, create, and chat with others via video.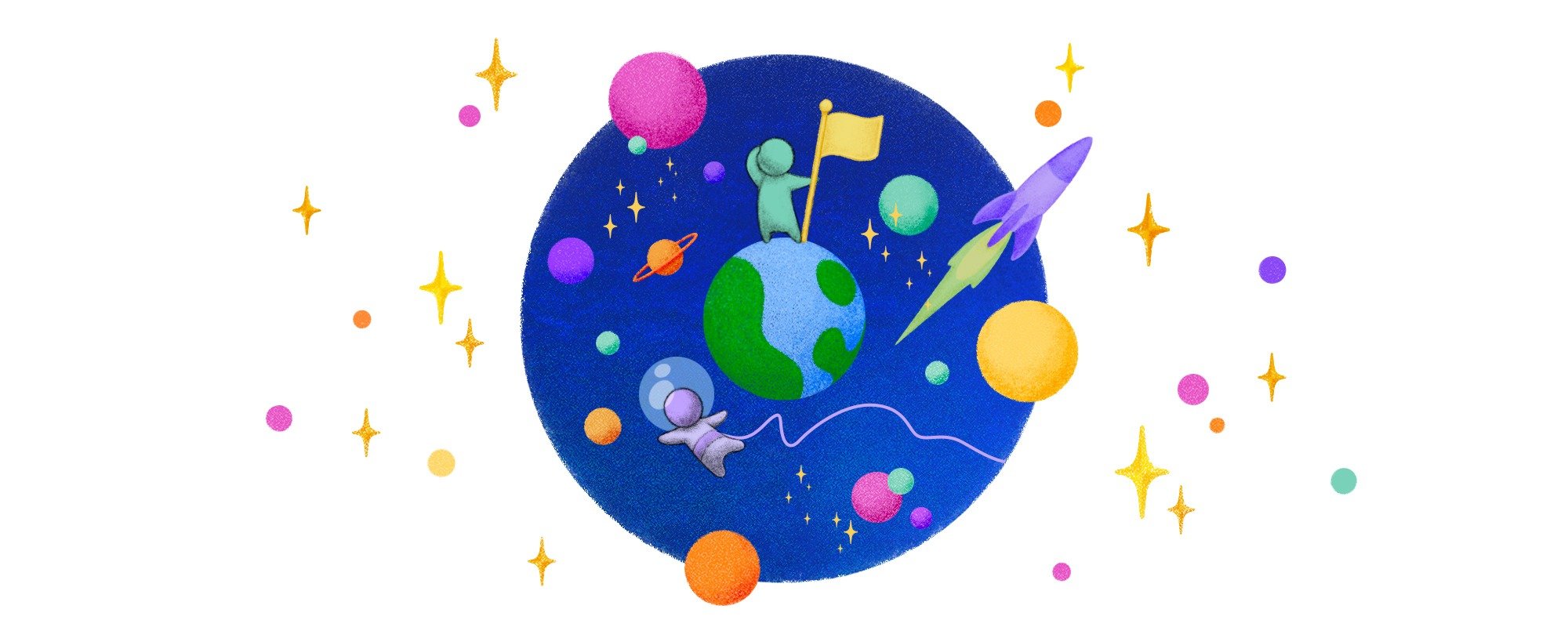 If you'd like to chat with your friends or family - invite them to your world to connect or meet new friends by dropping into a public worlds, or attending a public event.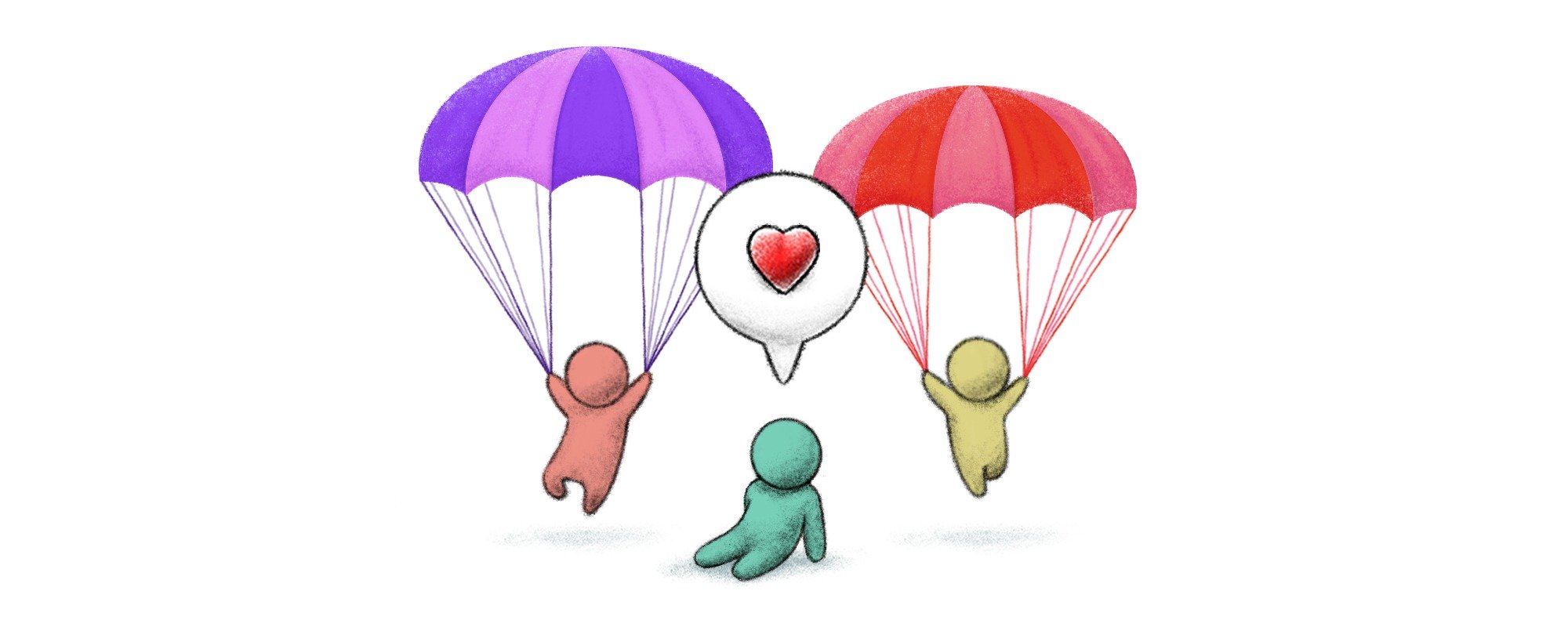 Topia is a great place to host an event or connect with your community online in a way that feels more human. You can easily create your own world and customize it to make it uniquely yours. Check out our public Welcome Lobby here.
---
👤 Create Your Free Account
Making an account allows you to: create your own world, keep track of the worlds that you visit, easily return to your favorite worlds, and stay in contact via private message with friends you meet as you explore Topia.
You can create an account and sign in using:
LinkedIn

Email

Google

Facebook
Check out the article below to learn how to create your account or login to an existing account:
---
🗺 Explore an Existing World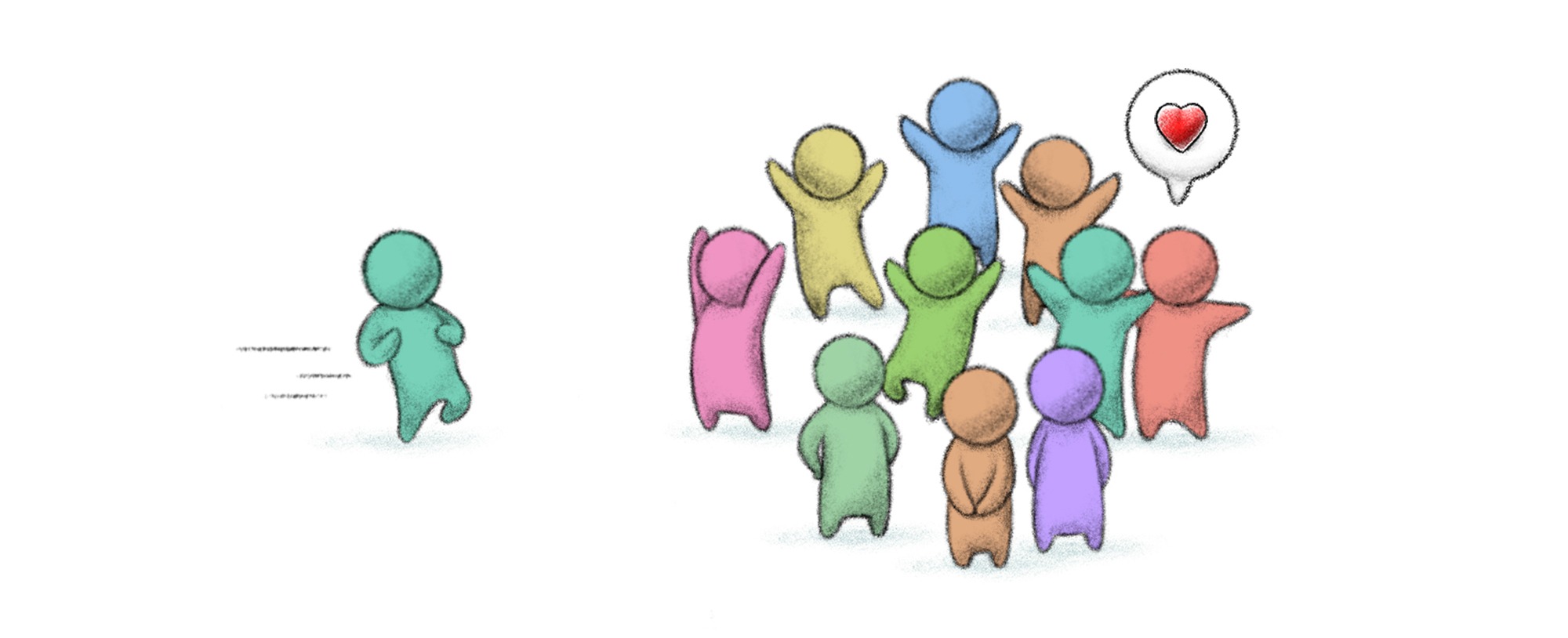 Each world is completely different, customized by the owner of that world. If someone invited you to explore a world, simply navigate to the url.
Permissions for each world is set by the owner of the world. Depending on the settings, you may be required to do any of the following in order to enter:
authenticate by logging in to your Topia account

enter a password

authenticate using an email that is on an approved guestlist

sign in via SSO SAML using an employer email address.
Once you're in the world, just click to move in the direction you'd like to go. You can also use the arrow keys to move. When you get close to others, you will be able to see and hear them (up to 9 other guests). To leave a conversation, simply walk away, just as if you were mingling at an in-person gathering.
Need more help getting around? The articles below are everything you need to know to get started with Topia!
---
🎨 Create Your World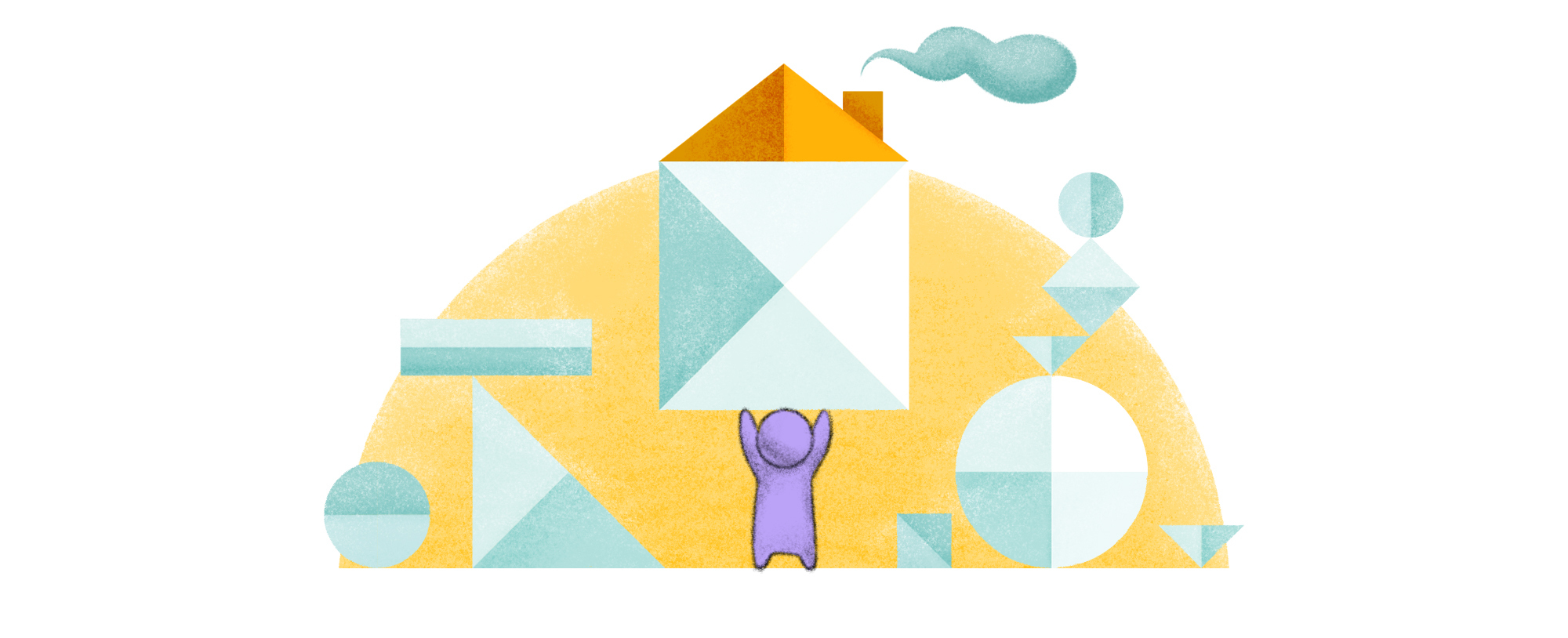 Anyone can create & customize a world in Topia! And, it's really simple.
Click here to start creating your world.
🎉 Celebrate! Bring People Together in Topia